The consequences (financial and otherwise) of a security breach can be devastating. That's why we provide cyber security services that keep your data safe wherever it lives- in the cloud, on premise, or even on mobile devices.
Serverless Solutions provides turnkey cloud recommendations that protect your data from external threats and disasters. We optimize this process to keep your costs down and your security customized to your business.
Planning for Your Current and Future Needs
As always, we'll start by getting to know your current working environment.
Based on our research and experience, Serverless Solutions will provide our recommendations
Security isn't a one-time job. Serverless Solutions provides monitoring services to make sure your information stays secure.
What Our Clients Are Saying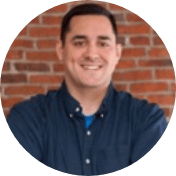 "Moving to the cloud was fast and easy. We're saving so much money now."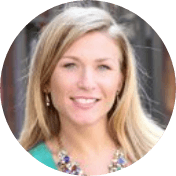 "Our cloud was a mess.
Serverless Solutions came in
and helped us through the
optimization process. Night
and day difference."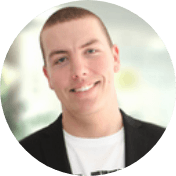 "Thank you Serverless
 Solutions for making the
transition to Microsoft Azure
so simple."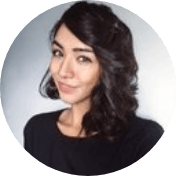 "Serverless Solutions made
everything easy to
understand and optimized
with little effort on our end."
Day journey from concept to cloud
Requests processed each month
See how we can save you an average of 20% by working with us.
Our Partners in the Cloud
Accelerated projects and improved outcomes are just a few clicks away. Serverless Solutions is waiting to develop a plan just for you.