Focus on being a creator
Serverless Solutions helps companies focus on creating. We help companies find this promise in the next wave of cloud computing – Serverless.  Some people call it Functions as a Service (FaaS), but it is more than that. It is about fully managed infrastructure that is provisioned at run time and that you only pay for what you consume.  Serverless principals move deployment and management responsibilities to your cloud provider so you can focus on creating and innovating.

Be agile. Experiment, innovate and scale faster than the competition with one of the most secure public cloud providers.
STORIES FROM THE FRONT
Curated content from serverless adventures with our clients
Flexible Engagement Models
Whether resell, turn key-projects, staffing, or a hybrid, we can support your needs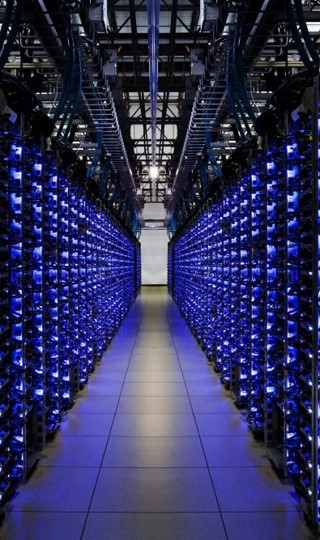 From a basic guided tour of your cloud console so you can support yourself to white-glove services with special billing arrangements and support, we have you covered.
Sometimes you just want an easy button. We can take an idea from concept to reality for you using time and material, fixed fee or risk-reward pricing scenarios.
Resources that know serverless development, AI or location services are hard to come by. Pull from our bench, or extended contractor network and direct them yourself.