Your Strategic Cloud Partner
Whoever said "It's not the destination. It's about enjoying the journey," clearly never went through a cloud migration. The journey is complicated terrain that can easily lead you to the wrong destination if you aren't an experienced traveler.
Whether you are new to the cloud or you've been connected for a while, Serverless Solutions is the trusted Cloud Solution Provider (CSP) that will manage your project efficiently, securely, and within your budget so you can relax and enjoy the ride.
Our Partners in the Cloud
Benefits of Working with a CSP
Turn raw information into a roadmap for success.
Stay within your budget. Only pay for what you use.
Get a bird's eye view of your usage with Cloudcheckr.
Put your data to work through applications tailored to your company.
Deployment and management aren't your problems anymore. Get back to what matters.
Day journey from concept to cloud
Requests processed each month
See how we can save you an average of 20% by working with us.
Strategic Cloud & Data Services
What Our Clients Are Saying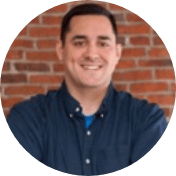 "Moving to the cloud was fast and easy. We're saving so much money now."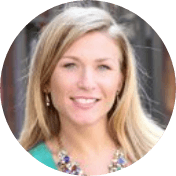 "Our cloud was a mess.
Serverless Solutions came in
and helped us through the
optimization process. Night
and day difference."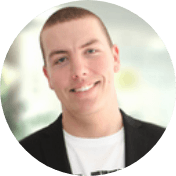 "Thank you Serverless
 Solutions for making the
transition to Microsoft Azure
so simple."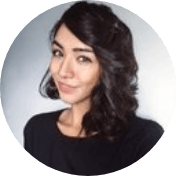 "Serverless Solutions made
everything easy to
understand and optimized
with little effort on our end."
Sign Up for a Free Cloud Planning Session
Your time is valuable. Let our team lay the groundwork for you so that you can get back to what matters. Our Cloud experts will review your existing environment and provide you with a free review of which Cloud services are appropriate for your needs, as well as a cost estimate for your customized plan.
It's time you had a Cloud Solutions Provider on your side. Sign up for your free planning session today.