Whether your journey to the cloud is through Microsoft Azure or Google Cloud, Serverless Solutions is the partner you need. Not only will you get the cloud platform that's best suited for your business for the same price as going direct, you'll also get the continued support you need.
As Certified Partners of both Microsoft and Google, the guidance we provide during setup and implementation is unmatched. We familiarize ourselves with your business to build a working relationship that lasts.
Planning for Your Current and Future Needs
We'll work with you to determine which platform would best suit your company.
Then, we'll have you up and running quickly so you can start seeing returns on your investment.
Instead of the automated responses of chatbots, you'll be able to take your questions to experts who know how your business works.
What Our Clients Are Saying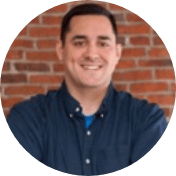 "Moving to the cloud was fast and easy. We're saving so much money now."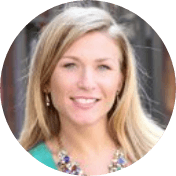 "Our cloud was a mess.
Serverless Solutions came in
and helped us through the
optimization process. Night
and day difference."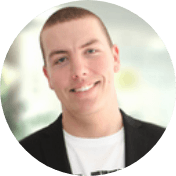 "Thank you Serverless
 Solutions for making the
transition to Microsoft Azure
so simple."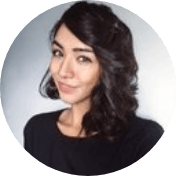 "Serverless Solutions made
everything easy to
understand and optimized
with little effort on our end."
Day journey from concept to cloud
Requests processed each month
See how we can save you an average of 20% by working with us.
Our Partners in the Cloud
Accelerated projects and improved outcomes are just a few clicks away. Serverless Solutions is waiting to develop a plan just for you.