Proof of Concept Development
Sometimes it's hard to sell a new idea. Often, you're faced with the task of convincing your peers, your boss, and your client that a new idea is even viable. Serverless Solutions can help by putting together the basic functional requirements to prove out your hypothesis of technical feasibility in preparation for a minimum viable product.
We'll help you spend as little time and money as possible to get your idea off the ground, encourage everyone to agree that the idea will work, and help you reach decisions faster.
Planning for Your Current and Future Needs
We'll start by assessing the concept you need proven and determine the best course of action.
Then, we'll define the functional requirements to make the best decision.
Serverless Solutions will help to produce the business case to get everyone on board.
What Our Clients Are Saying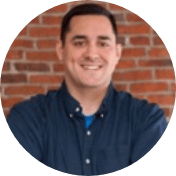 "Moving to the cloud was fast and easy. We're saving so much money now."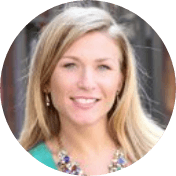 "Our cloud was a mess.
Serverless Solutions came in
and helped us through the
optimization process. Night
and day difference."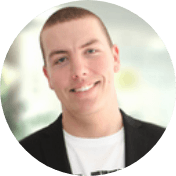 "Thank you Serverless
 Solutions for making the
transition to Microsoft Azure
so simple."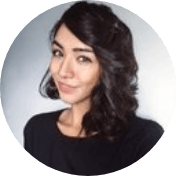 "Serverless Solutions made
everything easy to
understand and optimized
with little effort on our end."
Day journey from concept to cloud
Requests processed each month
See how we can save you an average of 20% by working with us.
Our Partners in the Cloud
Accelerated projects and improved outcomes are just a few clicks away. Serverless Solutions is waiting to develop a plan just for you.