You don't have to live in fear of losing your critical data. Protect yourself with cloud-based backup solutions for any scenario, including fire, flood, cyber security breaches, or even personnel issues.
Our experts have a deep knowledge gained through years of experience that allows us to recognize the risks across multiple industries and organization sizes. We'll set you up with a disaster recovery process that meets your needs.
Planning for Your Current and Future Needs
As always, we'll start by getting to know your current working environment.
Next, we'll carefully examine multiple solutions to find the right path for your business.
Based on our research and experience, Serverless Solutions will provide our recommendations
Finally, we'll put your new disaster recovery solution in place and even coach your IT department for maximum results.
What Our Clients Are Saying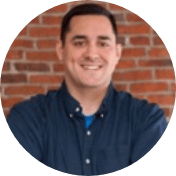 "Moving to the cloud was fast and easy. We're saving so much money now."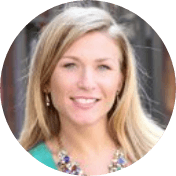 "Our cloud was a mess.
Serverless Solutions came in
and helped us through the
optimization process. Night
and day difference."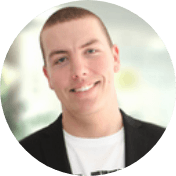 "Thank you Serverless
 Solutions for making the
transition to Microsoft Azure
so simple."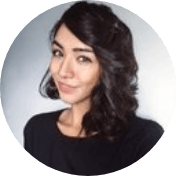 "Serverless Solutions made
everything easy to
understand and optimized
with little effort on our end."
Day journey from concept to cloud
Requests processed each month
See how we can save you an average of 20% by working with us.
Our Partners in the Cloud
Accelerated projects and improved outcomes are just a few clicks away. Serverless Solutions is waiting to develop a plan just for you.