Imagine a customized version of GPS designed especially for your business. Location Services from Serverless Solutions allow you to keep track of customers, inventory, and so much more.
Using a range of technologies from phone map tools to RFID to beacons, the possibilities for increasing efficiency and improving customer experience are limitless.
Restaurants can know when their loyalty program members are arriving and customize their experience. Casinos can keep track of patrons after they've ordered a drink. The list goes on and on.
Planning for Your Current and Future Needs
First, Serverless Solutions will work with you to determine the best uses for location services in your company.
We'll come up with a solution for you that utilizes the best tools for your environment.
Finally, we'll get you up and running with your new location services system so you can reap the benefits.
What Our Clients Are Saying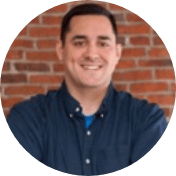 "Moving to the cloud was fast and easy. We're saving so much money now."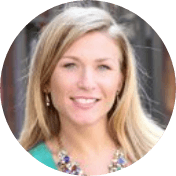 "Our cloud was a mess.
Serverless Solutions came in
and helped us through the
optimization process. Night
and day difference."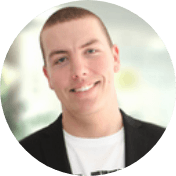 "Thank you Serverless
 Solutions for making the
transition to Microsoft Azure
so simple."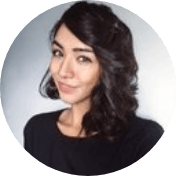 "Serverless Solutions made
everything easy to
understand and optimized
with little effort on our end."
Day journey from concept to cloud
Requests processed each month
See how we can save you an average of 20% by working with us.
Our Partners in the Cloud
Accelerated projects and improved outcomes are just a few clicks away. Serverless Solutions is waiting to develop a plan just for you.