Endpoint Management & Protection
Your employees need to access your data remotely, often from devices you have no control over. How do you keep your data ecosystem secure across multiple devices?
With Endpoint Management & Protection from Serverless Solutions, you can feel comfortable in a Bring Your Own Device (BYOD) work environment. We'll provide the security solutions you need to help manage all end user devices, even in multiple locations.
Planning for Your Current and Future Needs
We'll determine how you're currently managing and securing endpoints.
Next, we'll provide you with recommendations for handling multiple devices in multiple locations (home, office, in the field, etc.).
Finally, we'll implement multi-factor authentication and policies for data retention and document management.
What Our Clients Are Saying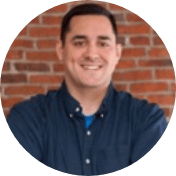 "Moving to the cloud was fast and easy. We're saving so much money now."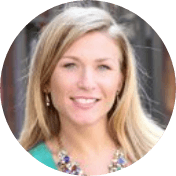 "Our cloud was a mess.
Serverless Solutions came in
and helped us through the
optimization process. Night
and day difference."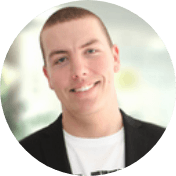 "Thank you Serverless
 Solutions for making the
transition to Microsoft Azure
so simple."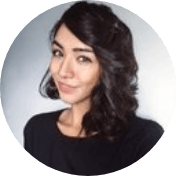 "Serverless Solutions made
everything easy to
understand and optimized
with little effort on our end."
Day journey from concept to cloud
Requests processed each month
See how we can save you an average of 20% by working with us.
Our Partners in the Cloud
Accelerated projects and improved outcomes are just a few clicks away. Serverless Solutions is waiting to develop a plan just for you.