Does your business need its own app? Serverless Solutions will walk you through the creation or modernization you need to take full advantage of cloud technology.
You'll even be able to integrate data from multiple devices to track inventory, customer spending, and so much more.
App Development & Modernization
Bring your apps into the modern age with new features and improved functionality in the cloud.
Utilize a range of technology to create a customized GPS system for your business.
Telematics & Internet of Things
Keep track of your equipment and even give it a virtual look under the hood.
What Our Clients Are Saying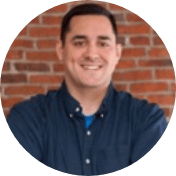 "Moving to the cloud was fast and easy. We're saving so much money now."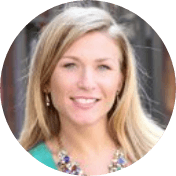 "Our cloud was a mess.
Serverless Solutions came in
and helped us through the
optimization process. Night
and day difference."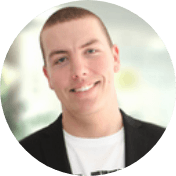 "Thank you Serverless
 Solutions for making the
transition to Microsoft Azure
so simple."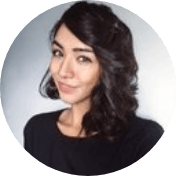 "Serverless Solutions made
everything easy to
understand and optimized
with little effort on our end."
Day journey from concept to cloud
Requests processed each month
See how we can save you an average of 20% by working with us.
Our Partners in the Cloud
Accelerated projects and improved outcomes are just a few clicks away. Serverless Solutions is waiting to develop a plan just for you.