Enhance your company's productivity with Google Workspace. Google started in the cloud, and their collaboration suite is made specifically for cloud workflows.
Google Cloud is a familiar platform for the modern and upcoming generations of the workforce, making it an ideal choice for future-proofing your processes. Save time and money on training by choosing a productivity solution that your workers already know!

Planning for Your Current and Future Needs
Serverless Solutions will evaluate your needs and get to know your current platform.
Next, we'll suggest the best strategies for implementing Google Workspace in a way that works for you.
We'll make sure that the only licenses you pay for are the ones you actually need and that they're the types of licenses you need.
What Our Clients Are Saying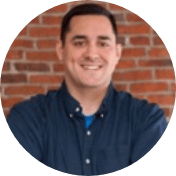 "Moving to the cloud was fast and easy. We're saving so much money now."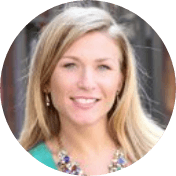 "Our cloud was a mess.
Serverless Solutions came in
and helped us through the
optimization process. Night
and day difference."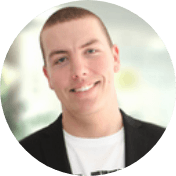 "Thank you Serverless
 Solutions for making the
transition to Microsoft Azure
so simple."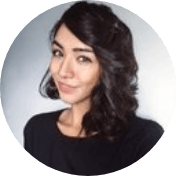 "Serverless Solutions made
everything easy to
understand and optimized
with little effort on our end."
Day journey from concept to cloud
Requests processed each month
See how we can save you an average of 20% by working with us.
Our Partners in the Cloud
Accelerated projects and improved outcomes are just a few clicks away. Serverless Solutions is waiting to develop a plan just for you.