Put your data to work for you in ways you've never even imagined.
The team at Serverless Solutions will show you how to use your existing information gathering to improve your marketing, spot trends, and integrate artificial intelligence into your workflow.
Turn raw data into information you can actually use.
Make immediate, relevant decisions without the wait.
Data Engineering & Wrangling
Organize your data for easier analysis and utilization.
AI, ML, and Predictive Analytics
Take advantage of the most cutting-edge technologies for a truly modern workflow.
What Our Clients Are Saying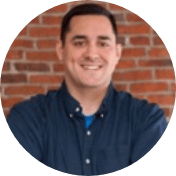 "Moving to the cloud was fast and easy. We're saving so much money now."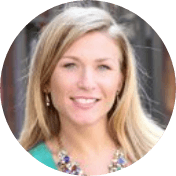 "Our cloud was a mess.
Serverless Solutions came in
and helped us through the
optimization process. Night
and day difference."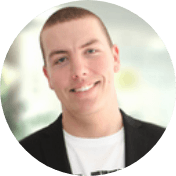 "Thank you Serverless
 Solutions for making the
transition to Microsoft Azure
so simple."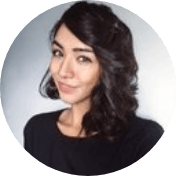 "Serverless Solutions made
everything easy to
understand and optimized
with little effort on our end."
Day journey from concept to cloud
Requests processed each month
See how we can save you an average of 20% by working with us.
Our Partners in the Cloud
Accelerated projects and improved outcomes are just a few clicks away. Serverless Solutions is waiting to develop a plan just for you.