IT Strategy & Management Consulting
Are you finding it difficult to align your technology plan with your business goals? Serverless Solutions' diverse business, technology, and industry expertise will help you get back on track with properly aligned expectations and outcomes.
We have the leadership and experience to determine the best options and recommendations to put your business on the road to success.
Planning for Your Current and Future Needs
First, we'll assess your current business plan and IT roadmap. If you're starting from scratch, we can help you there, too.
We'll uncover the gaps between plans and work to fill them in.
Next, we'll recommend options for moving forward with a cohesive strategy between business and tech.
Finally, we'll put your new plan in motion by co-authoring or coaching you through writing your new technology roadmap.
What Our Clients Are Saying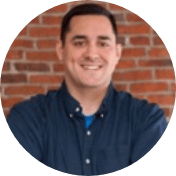 "Moving to the cloud was fast and easy. We're saving so much money now."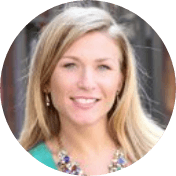 "Our cloud was a mess.
Serverless Solutions came in
and helped us through the
optimization process. Night
and day difference."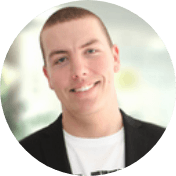 "Thank you Serverless
 Solutions for making the
transition to Microsoft Azure
so simple."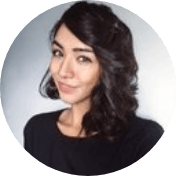 "Serverless Solutions made
everything easy to
understand and optimized
with little effort on our end."
Day journey from concept to cloud
Requests processed each month
See how we can save you an average of 20% by working with us.
Our Partners in the Cloud
Accelerated projects and improved outcomes are just a few clicks away. Serverless Solutions is waiting to develop a plan just for you.