Serverless Solutions is a certified Microsoft and Google Cloud Partner
We help customers leverage technology to drive real business value
 Serverless Solutions – Your Cloud Enabler
The Cloud provides the platform you need to create and innovate faster. Then deploy using unlimited computing power.

Serverless Solutions provides practical real world experience to show you how.

Serverless Solutions and our Cloud Partners can provide Cloud hosting & computing, automated migration of your infrastructure to the cloud, help you create a competitive advantage using the latest in Big Data and Machine Learning or create new modern applications that adapt to your customers and partners.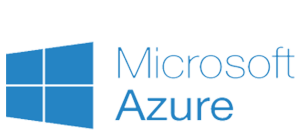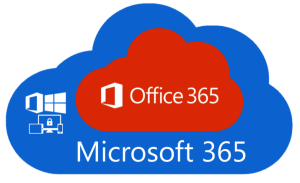 Why buy from us vs direct from Microsoft or Google?
Cost – Let's start with the most obvious concern – markup for a middle-man. The simple answer is the cost to you as a customer is nearly the same regardless of who you buy from. There is no mark-up for working with a reseller. The difference is you will get an implementer that you can talk through questions and decisions with.

Support – They automate everything. It is how they do hyper-scale. The challenge with that is if you have a question or scenario that is not part of the automated script, you can get lost in the automation jungle. We have been through that jungle many times and can navigate it with you or for you

ROI – We will help you understand what is available in the cloud, match that to what you need, and help optimize your investment

Terms – We can often offer faster contracting and are more flexible on terms than going direct. They are operating at massive scale, they are not going to negotiate terms that are unique to each customer. If there are contracting terms (for example, payment terms) that you do not like as part of the standard agreement, we can probably help. 

Follow-up – Part of our value is monitoring your usage on a monthly basis and making sure you know how your dollars are being spent. This is not a substitute for adequate governance, but it is another set of eyes you are not paying for.

Implementation Services – We have a consulting and implementation background so we can help you understand when to use specific resources and how. There are many right answers in the cloud world, but knowing the best one for you is key

One stop shopping – we have a consulting organization if you need more than just basic services. We do planning, deployment, integration, customization, customer training, maintenance and support.
The question is really why would you not buy from a re-seller?